« BREAK THE RULES, BE A ZEBRA ! »
DOPAMIND est la première agence de Business Design en Suisse. Elle accompagne les PME et les entrepreneurs ambitieux en quête d'impact pour passer à la vitesse supérieure.
Shooting de la CEO Sandra dans un environnement business pour la réalisation des images de son nouveau site internet et sa communication sur les réseaux sociaux.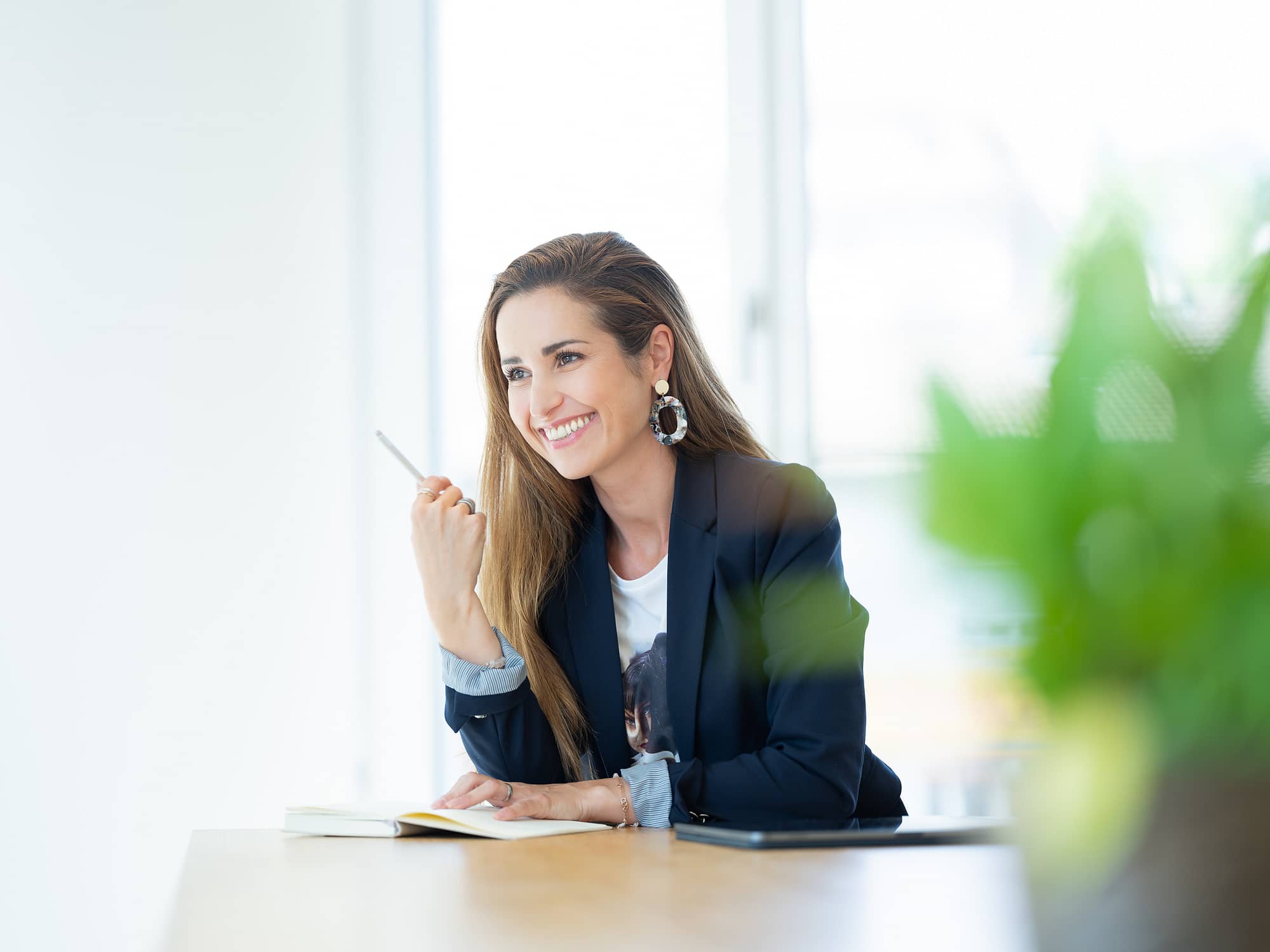 « J'ai eu la chance de collaborer avec Stéphane pour un projet personnel ainsi que pour mes clients et j'en suis entièrement satisfaite. Travailler avec Stéphane c'est l'assurance d'un travail de grande qualité, rapide et créatif. Mais surtout il est discret tout en sachant mettre ses modèles totalement à l'aise, même les plus timides. Merci Stéphane j'ai hâte de retravailler avec toi. »
Sandra, DOPAMIND – Business Design